First-class pet care when you need it the most
North Shore Veterinary Emergency Care Clinic is the go-to clinic for emergency animal care. The state-of-the-art world-class practice is staffed with a forward-thinking, professional team that is as empathetic and nurturing as they are skilled.
In any emergency and critical care situation, you can be assured the team at NSVECC will provide the very best care for your pet.
There is no diagnostic delay at NSVECC, our clinic has digital radiology services and blood and urine analysis facilities to diagnose and administer the best course of treatment immediately. We maintain fresh stocks of canine plasma and red blood to treat emergencies and provide critical blood transfusions, and we are the only clinic in New Zealand to offer hyperbaric oxygen therapy. This revolutionary, life-saving treatment has been used to treat severe burns, stroke, thromboembolism in cats, reduce serious swelling and inflammation and provide critical oxygen to areas of compromised blood supply.
Based on Auckland's North Shore, our services have helped animals from all over Auckland and beyond.
Your pet deserves the very best treatment no matter the time of day or night. You can be confident we are the team to deliver just that. Our highly experienced team is made up of 5 veterinarians and 6 veterinary nurses, so you can be certain your pet will receive specialised, professional care when they need it the most.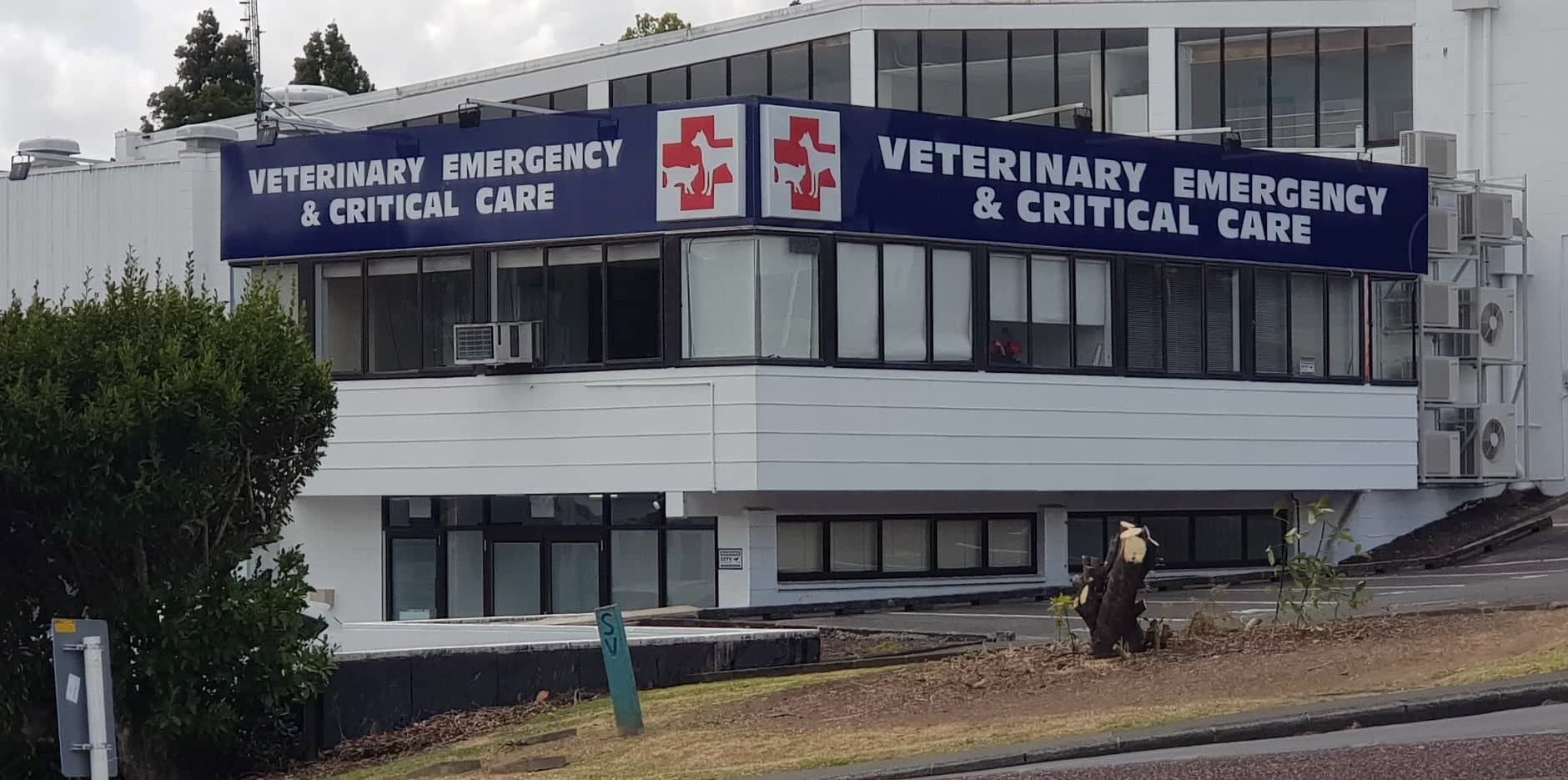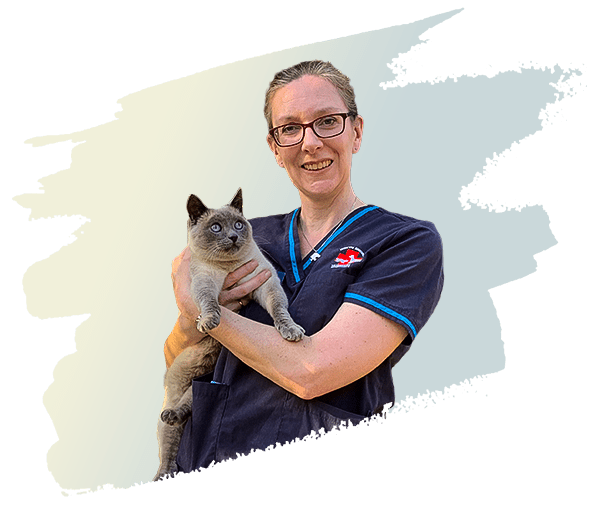 With us since 2017, Lynda is passionate about emergency work and advocates for the stress-free, calm, handling of your pets. Lynda gained her qualifications in London in 1997 and brings her international experience, empathy and warmth to the team.
Mother to two daughters, Lynda and her husband are kept busy with their menagerie of pets at home.
Senior Veterinary Nurse, RVN
Misha graduated from Coventry University in 2015 and started in the emergency and critical care field in 2017. She's been caring for our most critically ill patients at NSVECC since 2019. Misha's educational journey is ongoing, and she's currently working towards her certificate in emergency and critical care.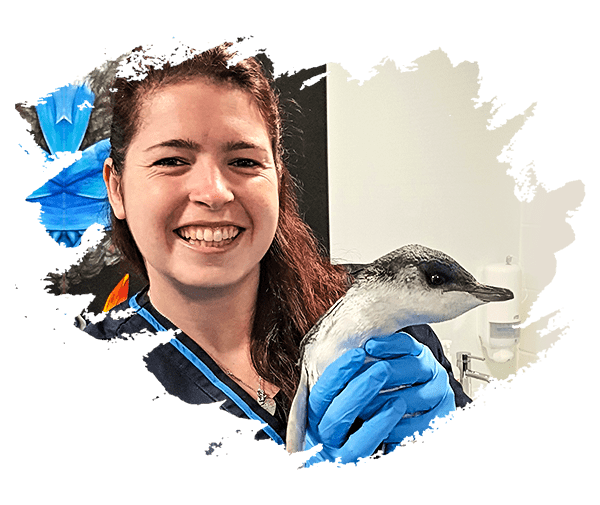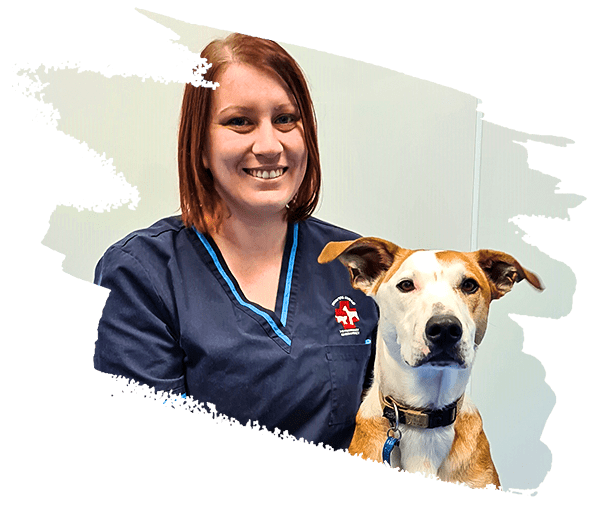 Nicole joined the NSVECC team in early 2018 and is renowned for taking home the homeless! She enjoys the fast pace of emergency work and has a keen interest in reproductive surgeries and paediatric care. Qualified since 2017, Nicole has a home full of pets ranging from young to old, grumpy to cuddly and everything you can imagine in between. 
Jamie graduated from Massey University in 2019 and joined the NSVECC team soon after. In addition to emergency and critical care, Jamie has a particular interest in soft tissue surgery. Keen to further develop her skill set, Jamie is surrounded by an experienced team that she continues to learn from.
Jamie delivers a consistently high level of care to her patients and always throws in an extra dose of TLC.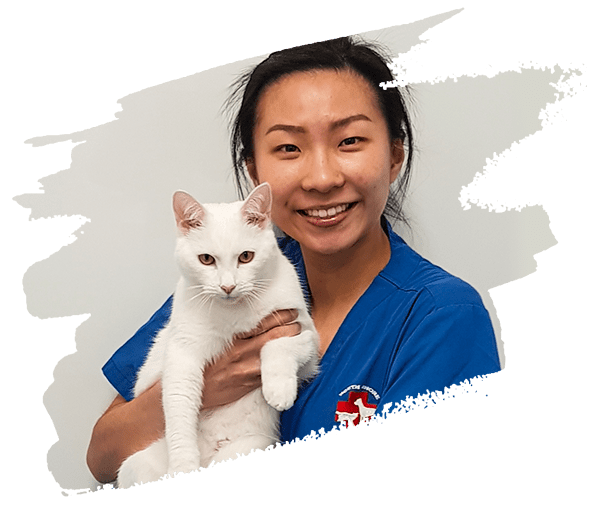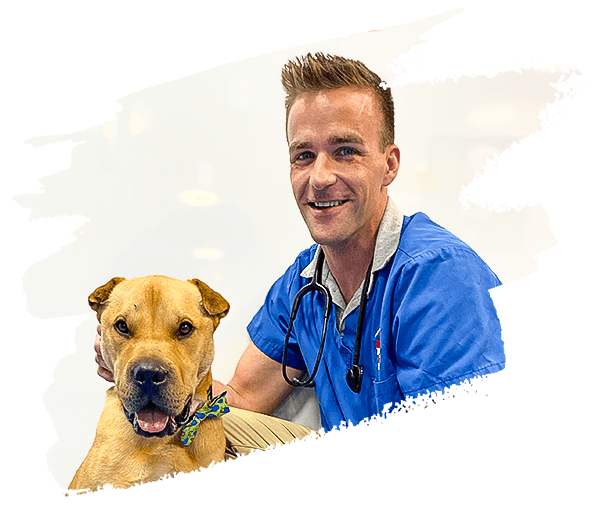 Adrenaline junkie Rhys graduated from Massey University in 2011. Since then he has worked in a range of practice types but has found he thrives in the world of small animal emergency work. Rhys has recently returned from a two-year stint in the UK and Europe where he was working and seeing the sights. When he's not working in the animal hospital, you'll find Rhys in the great outdoors pursuing an adrenaline rush from one of his many outdoor based hobbies. 
Larry is an experienced veterinary surgeon hailing from South Africa. Experienced operating in large general, emergency and specialist environments, we are pleased to welcome him to our surgery in Auckland to provide experienced surgical support for the more advanced procedures at our hospital. Quickly connecting with patients and clients, Larry helps his clients make difficult decisions in time-critical situations.
Larry is currently practicing in New Zealand and surrounding countries in lead or surgical roles, giving him the time and flexibility to complete his Master Practitioner of Coaching with the Coaching Institute of Australia. Larry is both the founder and director of the Institute for Veterinary Practice Development in South Africa and brings a wealth of expertise to the NSVECC team and clients.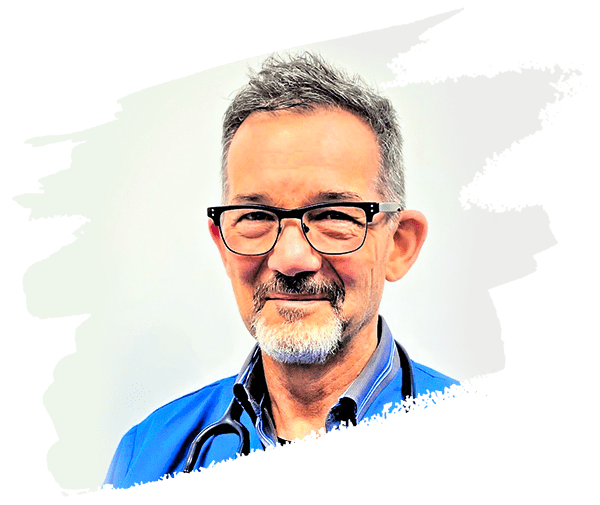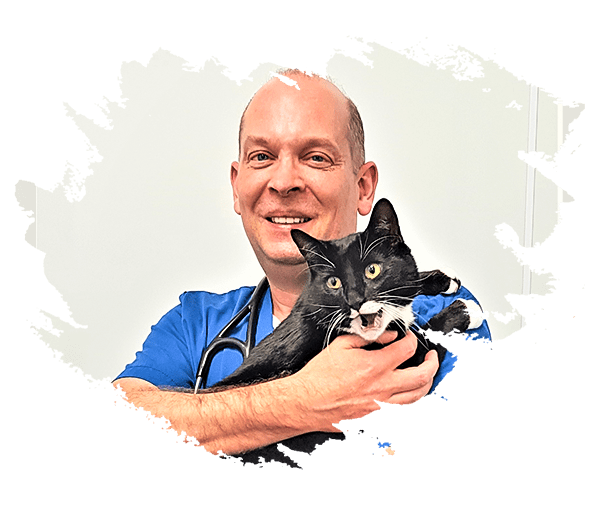 Sean graduated from Veterinary Faculty in Berlin in 1997. He first came to New Zealand to conduct his thesis research at Massey University in 1999. In 2001 Sean was awarded a Doctor of Veterinary Medicine by thesis (Dr.med.vet, FU Berlin). After working in small animal clinics throughout the UK, Sean returned to New Zealand shores in 2007 and has been working as an emergency veterinarian on Auckland's North Shore ever since.
Through the University of California, Sean became certified in the field of Haemodialysis.  He is working to bring extracorporeal blood therapies to New Zealand to benefit our pets in toxin and drug removal situations and immune-mediated diseases and renal failure.
Sean is an active member of Veterinary Emergency and Critical Care Society and American Society of Veterinary Nephrology and Urology.
Mark qualified with honours from The State University of Utrecht in 1994. He went on to become the head veterinarian at a large charity small-animal hospital in Gateshead, UK, before opening his own small-animal clinic in Lincolnshire, UK in 2001 with his veterinarian wife.
In 2008, the sunny climes of New Zealand were calling, and Mark and his wife emigrated to New Zealand with their three children, two dogs and three cats to enjoy the outdoor lifestyle on offer. Since 2008 Mark has worked at the Forest Hill Veterinary Clinic on Auckland's North Shore where he subsequently became a partner and lead veterinarian. Since 2008, Mark has also worked for the NSVECC to help with emergency care on the North Shore. Mark has a keen interest in emergency medicine and soft tissue surgery.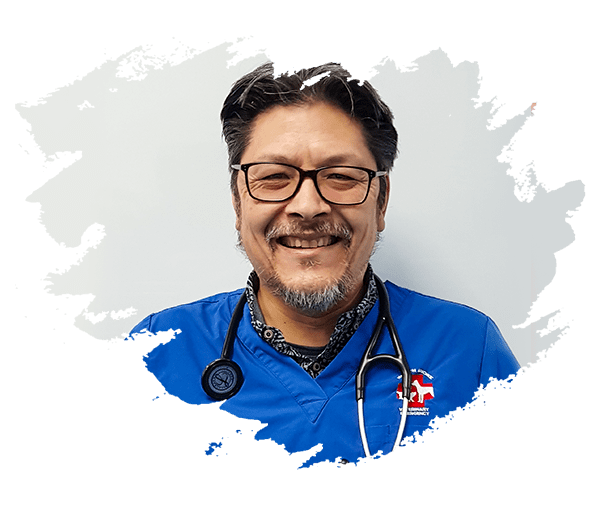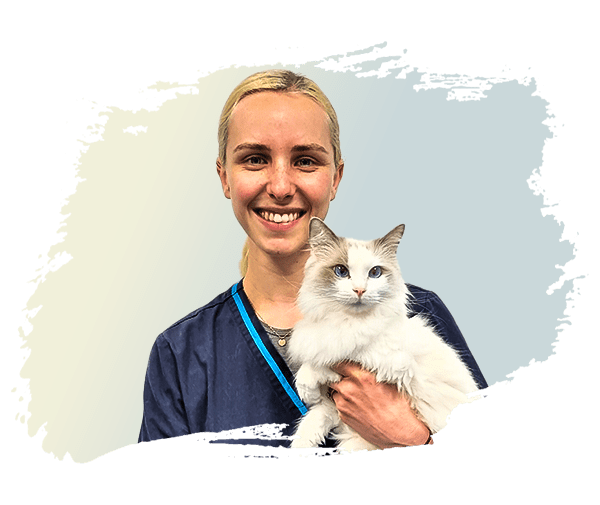 Olivia graduated with a Bachelor of Veterinary Technology from Massey University in 2013 and since then has worked in many different veterinary fields but loves the fast paced environment in emergency and critical care practice.
Outside of work Olivia enjoys yoga, running, surfing and rock climbing but is kept very busy with her young family. She lives with her husband, two young children, Luna the Labrador and Percy the Tonkinese cat.
Want to Know More?
Knowing that your much-loved pets are being cared for by the very best team of veterinarians and nurses is just the start. Get in touch to talk to us in more detail.