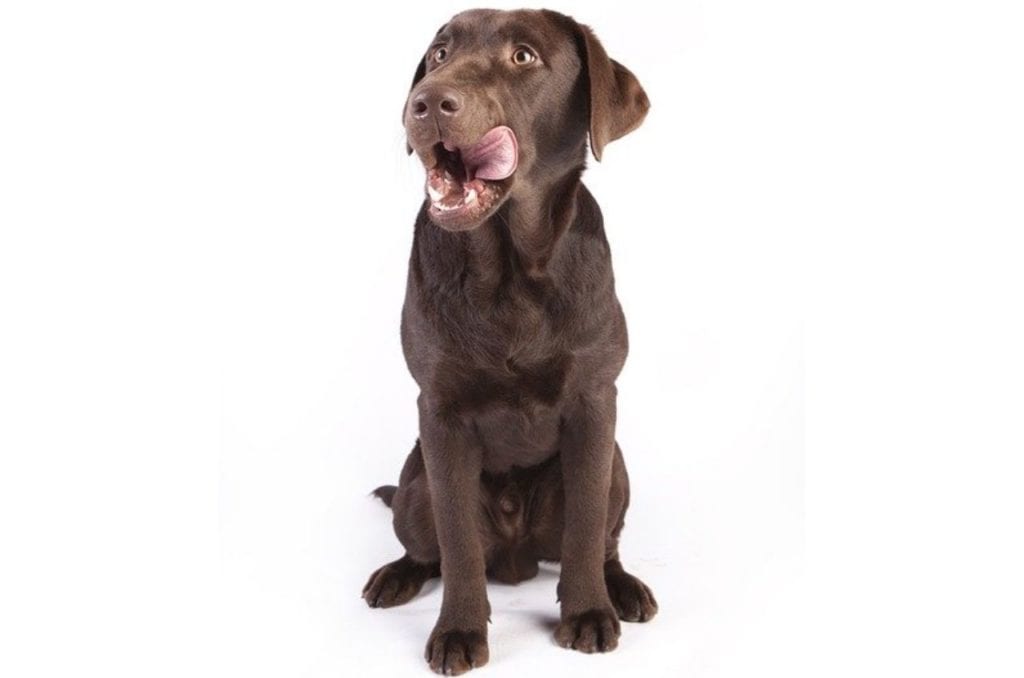 After-hours veterinary experts on the North Shore
We've been serving Auckland's North Shore pets and their owners since the 1980s. Our experienced team of emergency vets and nurses are ready to provide immediate emergency and critical care for your pet.
Because they are family
Our pets deserve the very best care and latest veterinary technology, regardless of the time of day. We have the expertise, tools and facility to care for your pet and we are standing by when everyone else is asleep.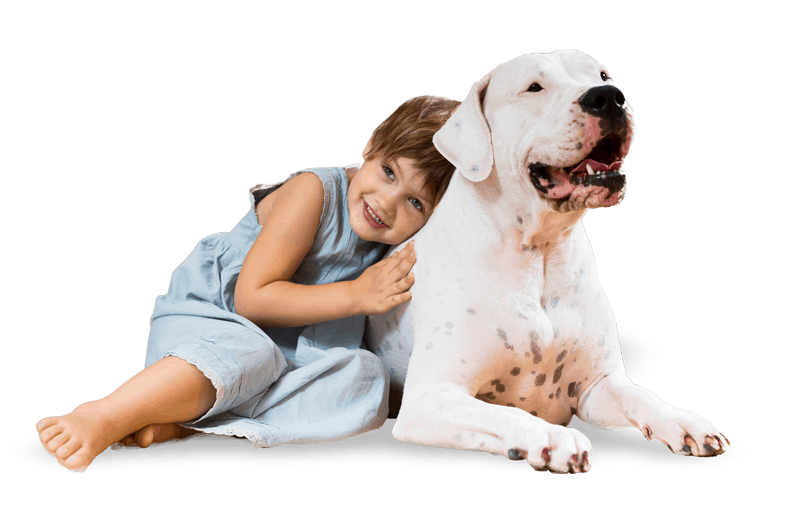 What our neighbours say...
We in Auckland are fortunate to have the skill and the medical expertise available at the North Shore Veterinary Emergency Centre for our pets. My dog Zorro was very sick earlier this year. Sean and his amazing team bought Zorro though a life threatening condition with patience, a deep understanding of dogs and our attachment to them. We are, and always will be, grateful for the excellent medical treatment and care Zorro received. Thanks so very much from Zorro and his family.
YOU GUYS ARE THE BEST! Great service and such a friendly professional team. I was so happy to hear that you are open all night, your team saved my "Sammy" after he had eaten something he shouldn't have. God bless you all, you are my HEROS! Can recommend this place - 5* star rating without a doubt!
Thank you so much for the care you gave Wilbur when he was so ill. We will never forget how loving and kind you were to him and will forever be grateful to you that he recovered and was able to come back home to us

Emergency Veterinary Services
We are an after-hours full-service veterinary care clinic offering emergency veterinary care on Auckland's North Shore.

Hyperbaric Oxygen Therapy
Proud to be the only certified clinic in New Zealand for Hyperbaric Oxygen Therapy.